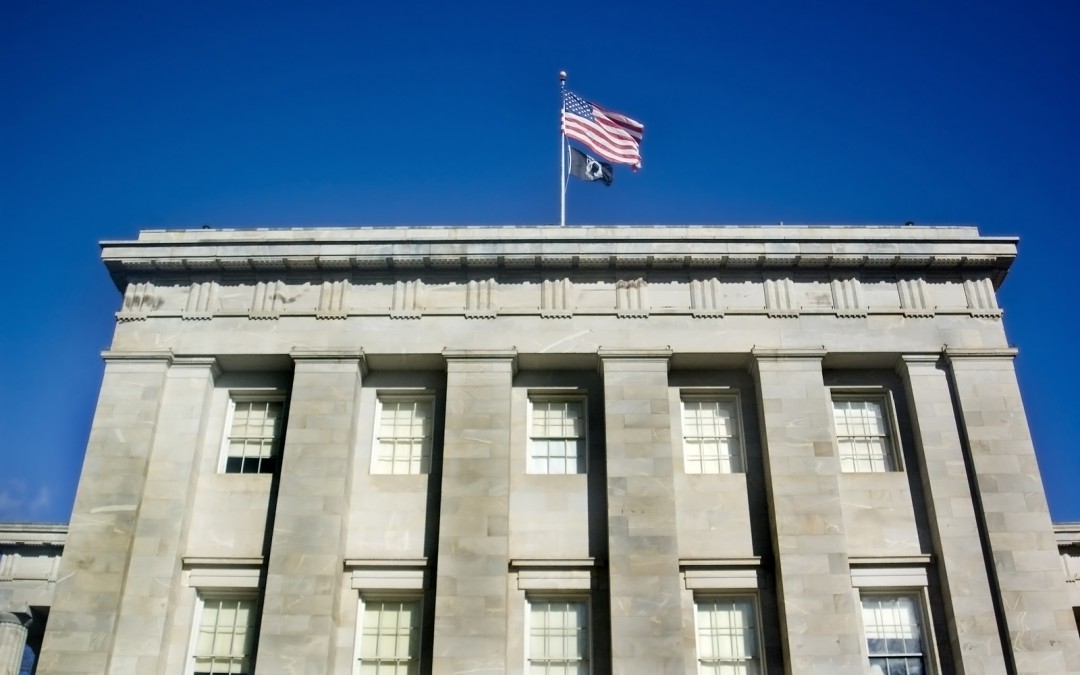 I hate to say it, but here they go again.
Currently, if an injured NC worker needs medical treatment that has been prescribed by the employee's workers' comp doctor, but the workers' compensation insurance company refuses to approve the treatment, the injured worker can file a simple motion with the North Carolina Industrial Commission for an expedited or emergency hearing on the issue.  (The NC Industrial Commission administers the NC Workers' Compensation Act.)  An Industrial Commission hearing officer conducts a telephonic hearing, listens to both sides, considers the evidence including any medical records the parties present, and makes a decision, usually within a few weeks of when the request was first made.  Its a simple, fair process that generally works well for everybody.  Senate Bill 174 would change that.
Senate Bill 174 would require that all requests for denied medical treatment in NC workers' compensation cases be decided only after a full hearing before the Industrial Commission, which would include life testimony and medical depositions of the relevant doctors.  The effect would be to delay the needed treatment months or even years.  There is no reason to further delay NC workers' compensation medical treatment.  And keep in mind that in most NC workers' compensation cases the insurance company chose the employee's doctor in the first place.  The bill would also place a greater burden on doctors who take workers' comp cases, who would have to spend more time in depositions.
The vast majority of injured workers in North Carolina simply want to get the medical treatment they need to get better and return to work.  This bill would complicate and delay the process and make it harder for workers to do that.
Go here for an interesting article on the kind of damage Senate Bill 174 could do to injured workers in North Carolina.
If you have questions about your workers' comp case in North Carolina please feel free to contact me for your free evaluation of by a North Carolina workers' compensation attorney.